Smart Slider with ID: 5
Welcome
Being in nature and living with it is something that everyone carries within them. If you want to experience unspoilt nature, spend a day or weekend relaxing and walking in the countryside, experience the landscape, forests and wildlife in our forests, come to us. The scent of the forests, meadows and fields, playful animals, and views of the beautiful vineyard slopes of Vinica and old winegrowers' huts will make your stay a pleasant one. Your children can play freely on the suitably arranged playground. Young and old can easily spend their day on all sorts of activities like riding, picnics and walking in the forest. There is something for everyone.
In Zelendvor forest there is also a modern shooting gallery where our guests can test their hunting skills in disciplines called 'trap', 'skeet' and hunting 'parkur'.
What we offer you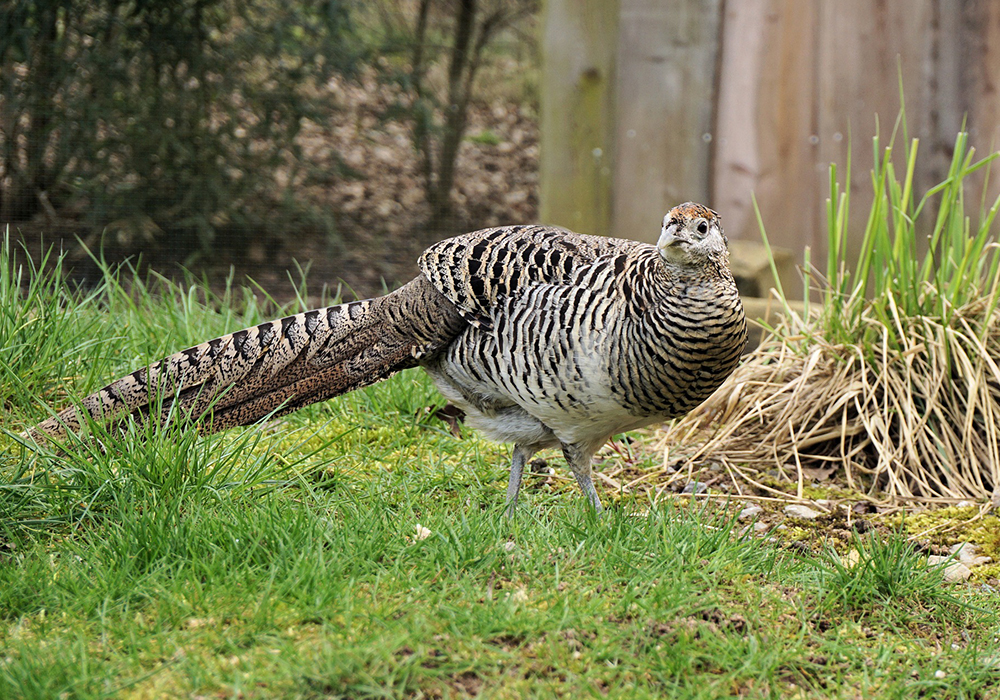 BREEDING
Zelendvor has been synonymous with the quality breeding and hunting of small game for years amongst hunters.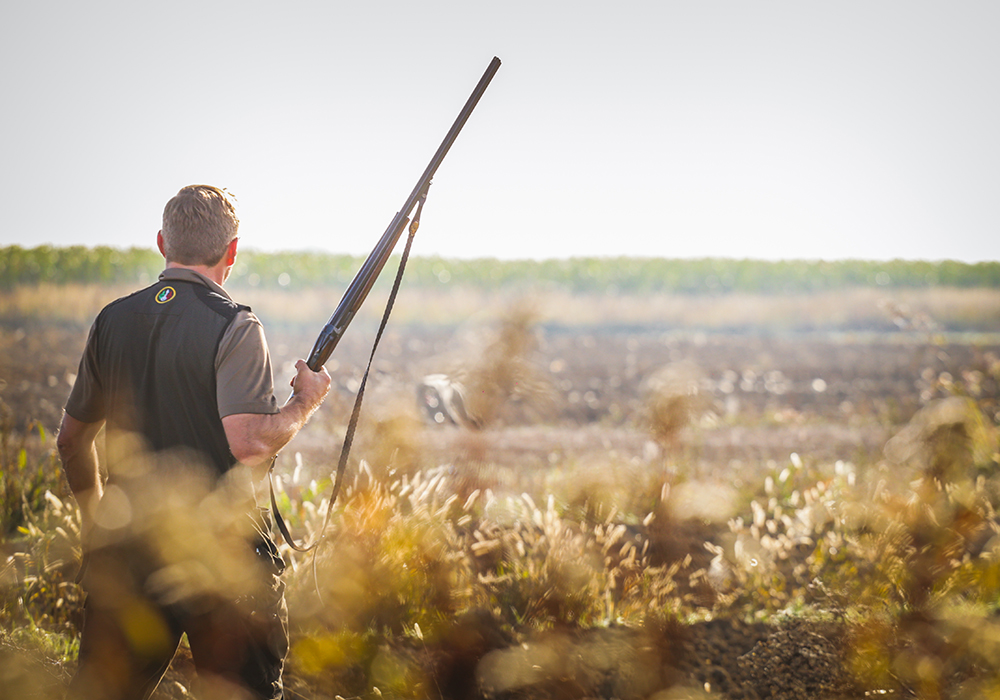 HUNTING
Zelendvor is known for individual and group hunts. Hunting can be organised according to hunters' own preferences.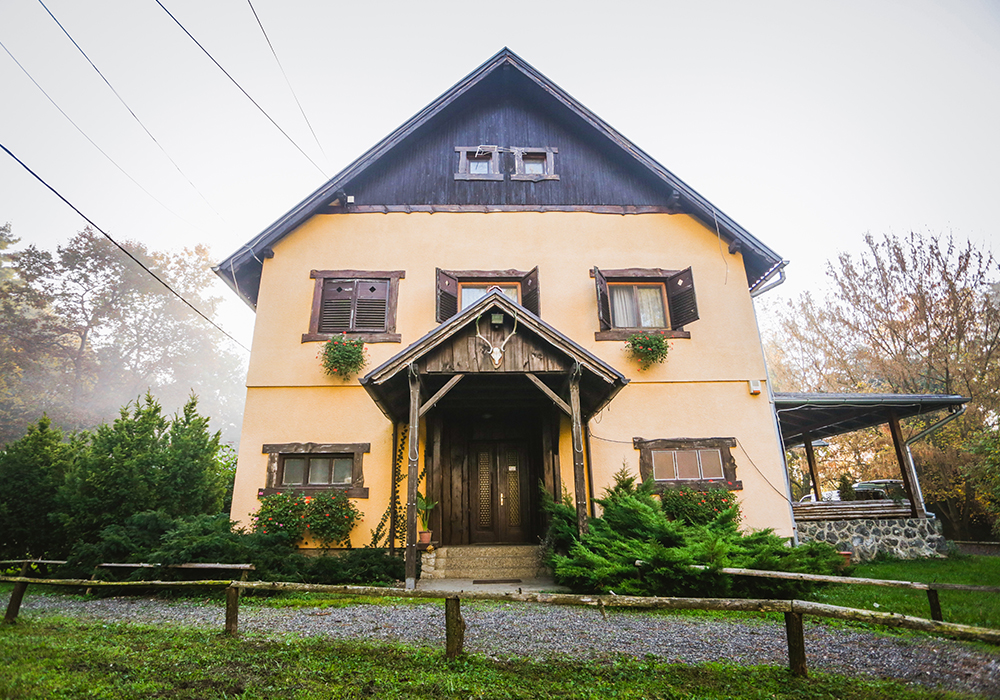 HUNTER'S LODGE
Surrounded by a forest park a hunter's lodge provides all the facilities for a pleasant stay and the relaxation of our guests.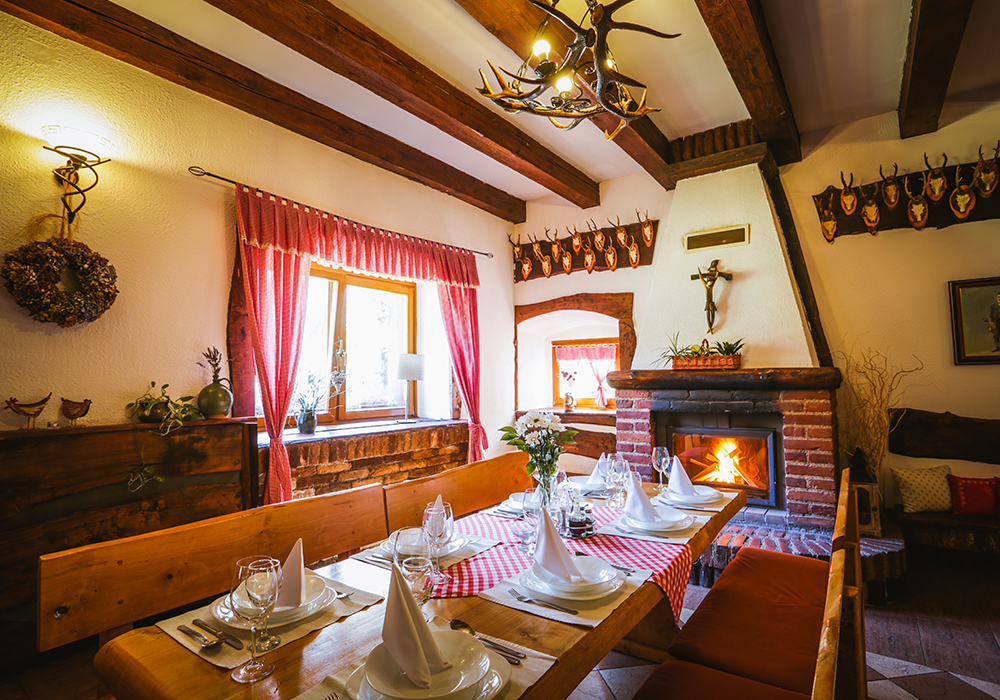 RESTAURANT
Our menu features traditional game and Zagorje cuisine dishes, but with our own touch.
Picture gallery